Have you ever had those moments in life where you sit back and do a quick inventory?
Job...check. Roof over my head...check. Food on the table...check. Friends and family...check and double check. And as you sit back, checking off each one of your successes, each one of your happiness-es, you consciously or subconsciously, say "Things couldn't get any better. I've got it all. Life is good"
Before you, I was pretty sure I had it all.
Before you, I had an amazing husband who made me laugh. Not just any old laugh either, but a full out belly laugh. The kind that brings happy tears to your eyes and makes your sides hurt. How could I possibly be any happier?
Before you, I had a beautiful daughter who taught me that love is unconditional. A daughter who held my heart in her tiny hands. Who when she smiled, my heart swelled with immense joy, and who, when she cried, made my heart shatter into a million bits. How could I love any more than this?
Before you, I had trips. Voyages to Europe. Shopping in London, kayaking in Ireland along the emerald shores. I devoured haggis in Scotland, and hiked in Wales. I went boating where the Pacific Ocean and the Sea of Cortez meet, past a colony of sunbathing sea lions. How could I possibly experience anything more adventurous?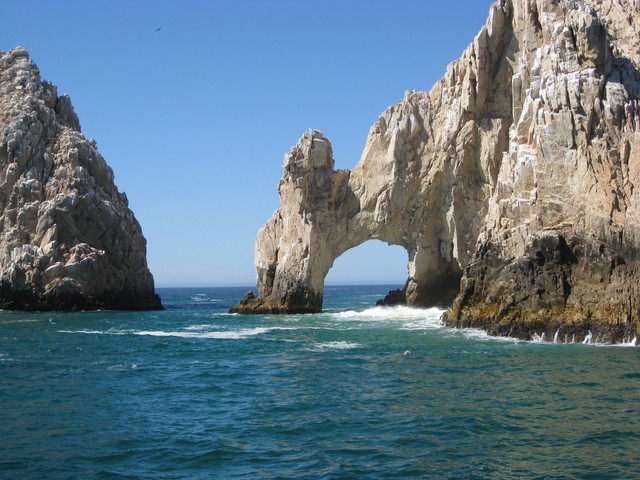 Before you, I seemed to have it all...and then, there was you...
And I learned, what adventure, and happiness, and unconditional love was all about. On December 16th, 2012 at 12:16 pm, you Cecilia Lynnlee, changed my world.
Our c-section was scheduled for the 17th; however, I woke up on the morning of the 16th with some mild contractions. The RCS was a big fear of mine. I was afraid that something would go terribly wrong. There was a part of me that was hopeful that labor would start on its own so that I wouldn't have time to focus and obsess over the surgery. When the contractions started the day before, I was hoping they were the real deal, but I stayed at home for about three hours, because I kept telling myself that there was no way I was really in labor. After three hours of discomfort, I realized that the contractions were only five minutes apart. At this point, I ate an entire pack of Mint Oreos, because I knew, from experience, that once they admit you to that hospital, you aren't getting fed for approximately 24 hours. After enjoying my treat, I called the doctor, and he told me to come in and get checked out.
Brent, Laila, and I packed into the car and made the 30 minute drive to the hospital. I had a mix of emotions: excitement for the arrival of our new family member, fear that I wouldn't survive the surgery, and nervousness that maybe I wasn't really in labor at all. My mom drove in from Texas the night before, so she met us at the hospital. The nurses checked me out, and I was already 3 cm and 80% effaced. There was another c-section scheduled before me, but my OBGYN arm wrestled the other doctor, and my surgery was bumped up.
I went into the OR at about 11:40 am. My first c-section was such a blur. I had been in labor for 22 hours and was on numerous drugs. This time, I was fully aware of my surroundings and everything that was taking place. My OBGYN and the nurses talked with me about Dance Moms...this made me feel better, because you can't talk about reality t.v. in front of a dying person (at least that is a rule I have made up in my head)...so I knew I was going to make it.
At 12:16 pm on 12/16/12, Cecilia Lynnlee, you were born, weighing 7 lbs 8oz and 18 in long. You had a head full of light red hair at birth. When the OBGYN was extracting you (for lack of better words), you latched onto his finger immediately, and you have been a great eater since. Once you were out, my arms were untied, and I was able to touch you and kiss you and fuss over you, and I haven't stopped since... In fact, I don't plan on ever stopping.
Yes, Cecilia, you made my world a little bit brighter and a much more lovely place to be. Sheer happiness...triple check.